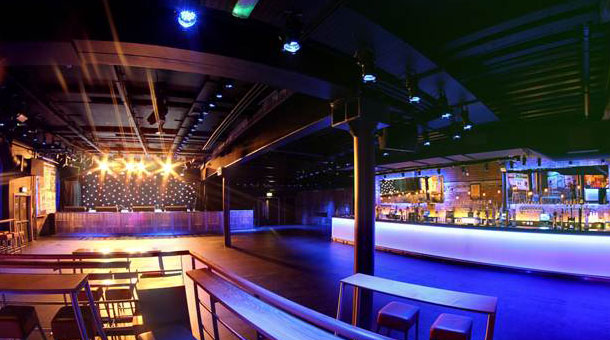 Limelight 1
Limelight 1 is the newest addition to The Limelight complex, a brand new purpose build live / club venue. The venue has recently hosted live shows from acts including SLAYER, TWO DOOR CINEMA CLUB, THE BREEDERS, DISCLOSURE, STEVE EARLE & PRIMAL SCREAM.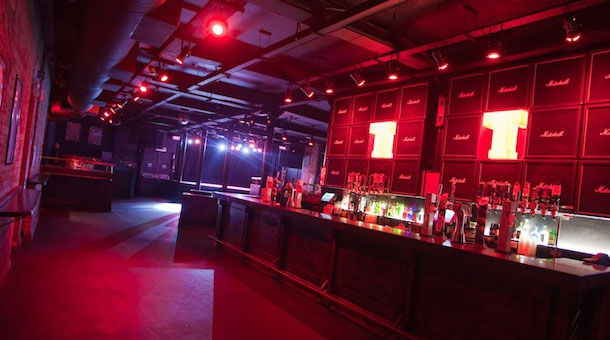 Limelight 2
The Limelight 2 first opened in 1984, and has hosted a veritable "who's who" of live acts, including THE STROKES, MANIC STREET PREACHERS, JOE STRUMMER, BLUR and countless others. The venue regularly hosts live & club events.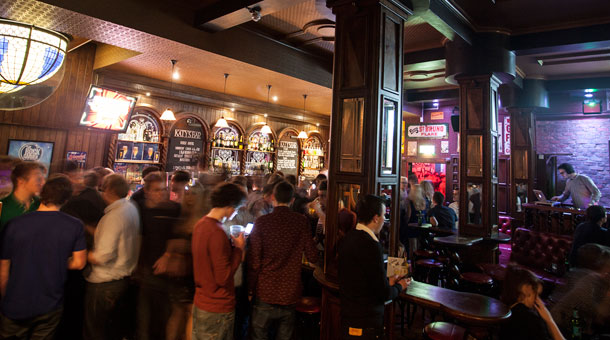 Katys Bar
Katy's Bar is at the hub of Belfast's most exciting music venue. In 2012 along with the whole complex the always welcoming Katy's Bar enjoyed a simple, subtle refurb.
Home to over 30 beers of the world, a vast selection of whiskies & spirits Katy's can guarantee a relaxed & casual atmosphere offering live entertainment almost every night of the week. Katy's can only be described as one of the Belfast's best locals.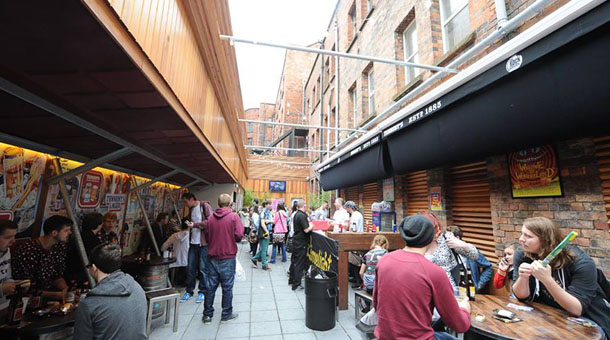 The Rock Garden
Our rooftop terrace, The Rock Garden is open everyday until late as part of Katy's Bar and is also open as part our weekly clubnights and live shows.